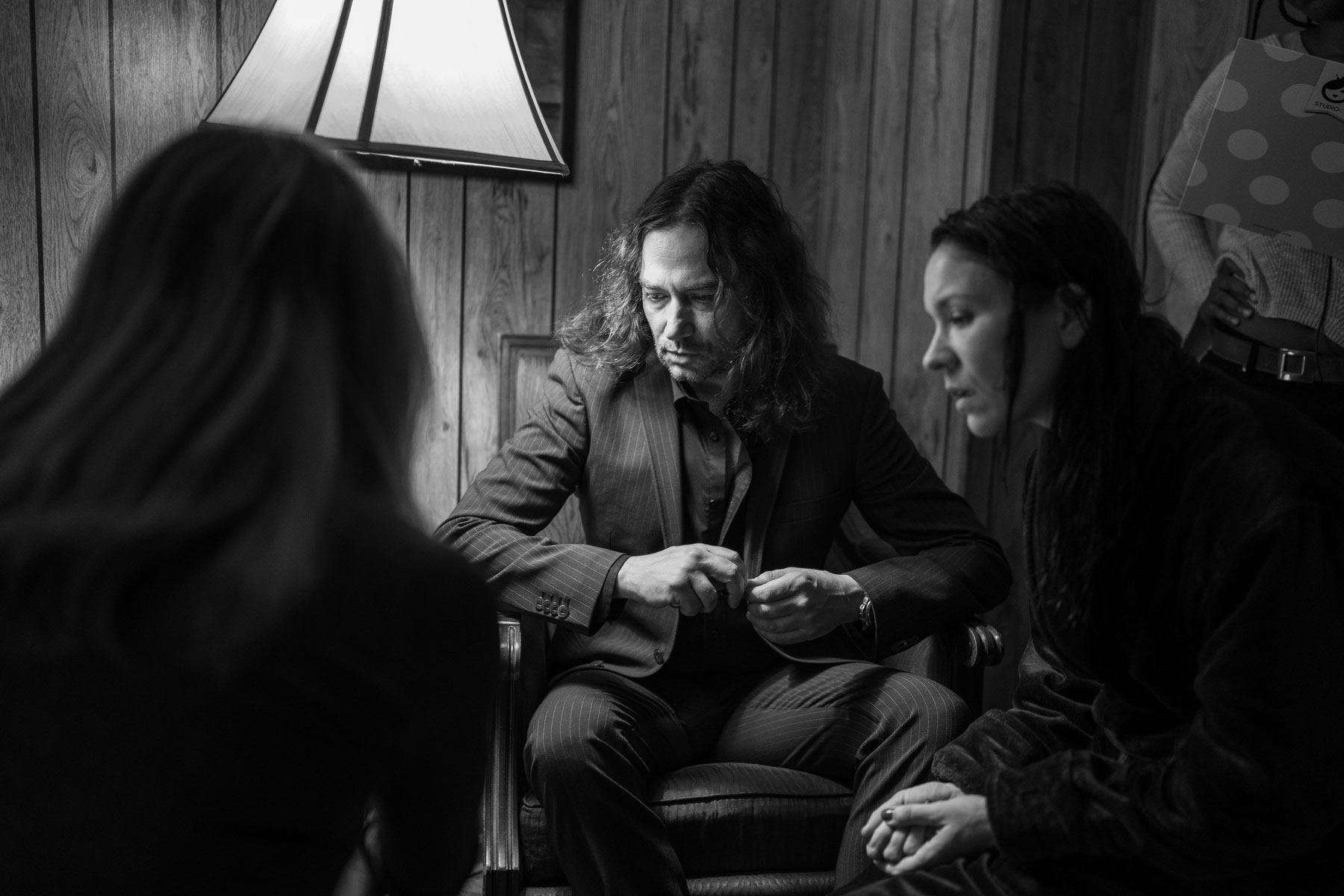 LUCCA
FILMS
view projects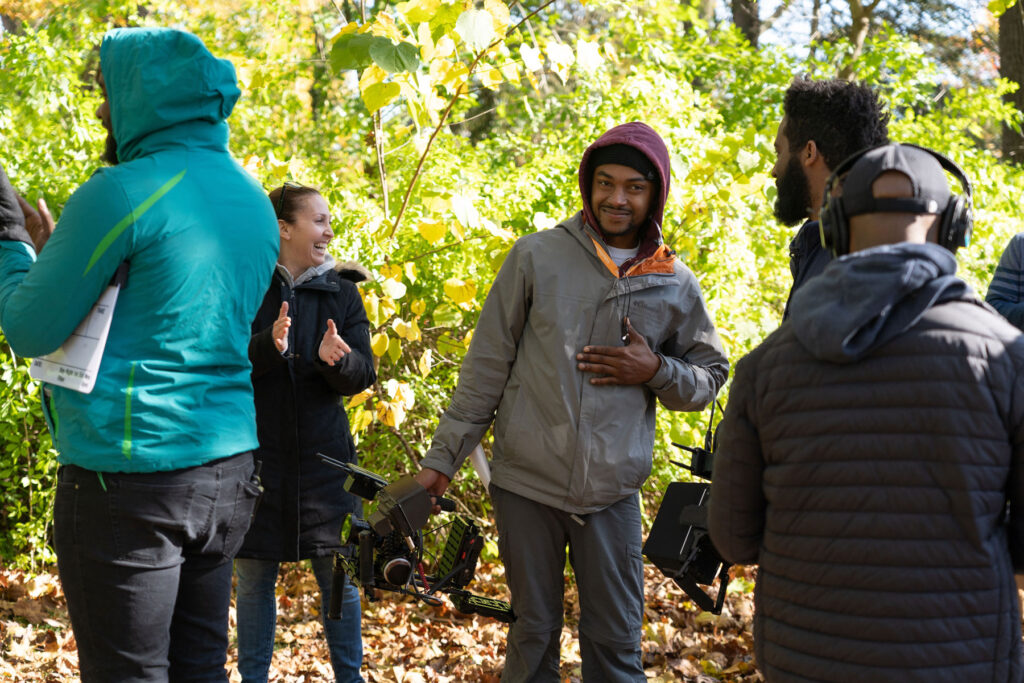 Tracy is a Writer, Director and Producer.
Tracy Lucca's production company, Lucca Films, is based in Southern New Jersey where she was born and raised. She has written, directed, and produced two feature films including The Finders, and most recently, Dark State.
The Finders, was an Official Selection at the Chelsea Film Festival, NYC and Winner of Gold Remi Award at The Houston International Film Festival.
Lucca Films
Films & Other Works
Monica, a small town mayor, risks everything if she exposes a powerful child trafficking and blackmailing organization, The Finders, who mistakenly try to steal her son during a kidnapping assignment.